Grow Your Sales Performance
27% in One Quarter
The mindset coaching platform for hypergrowth teams
Hypergrowth powered by Dreamfuel:





We help high-achieving sales teams and executives
consistently thrive under pressure, set sales records
and breakthrough the invisible problem.
70% of thoughts are disempowering.
Disempowering thoughts fuel an inconsistent mindset.
Top performers and professional athletes use mindset training to consistently perform at an elite level. Learn to consistently perform at your highest level in just 15 minutes a day.
As seen on: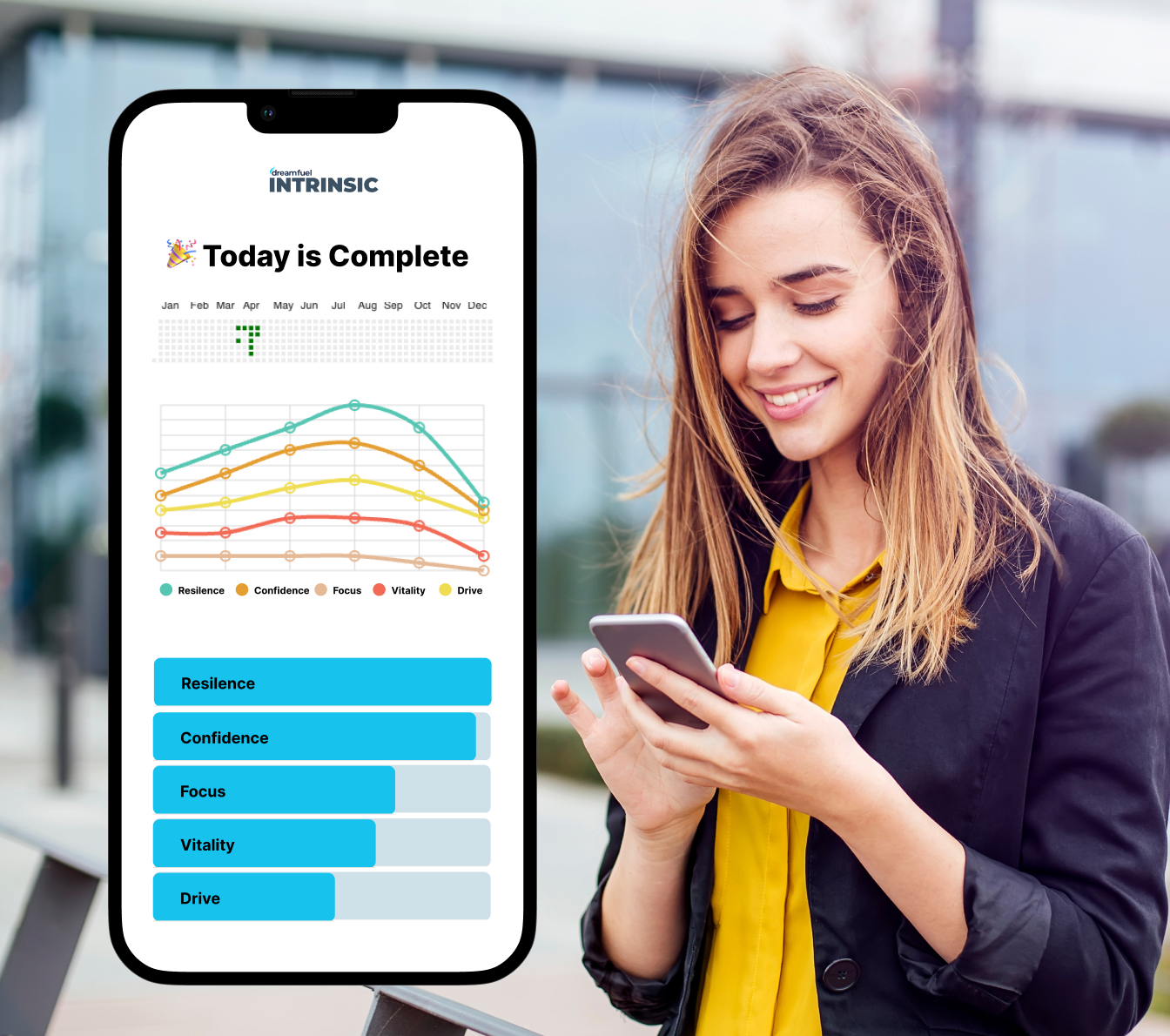 Powered by Intrinsic Technology
Fuel for Your Peak Performance
Elite performers don't happen by accident. We train executive leaders and high-growth sales teams to elevate their game using an integrated mental performance and neuroscience-backed coaching platform.
Testimonials
Another quarter, another record.
What Dreamfuel clients have to say: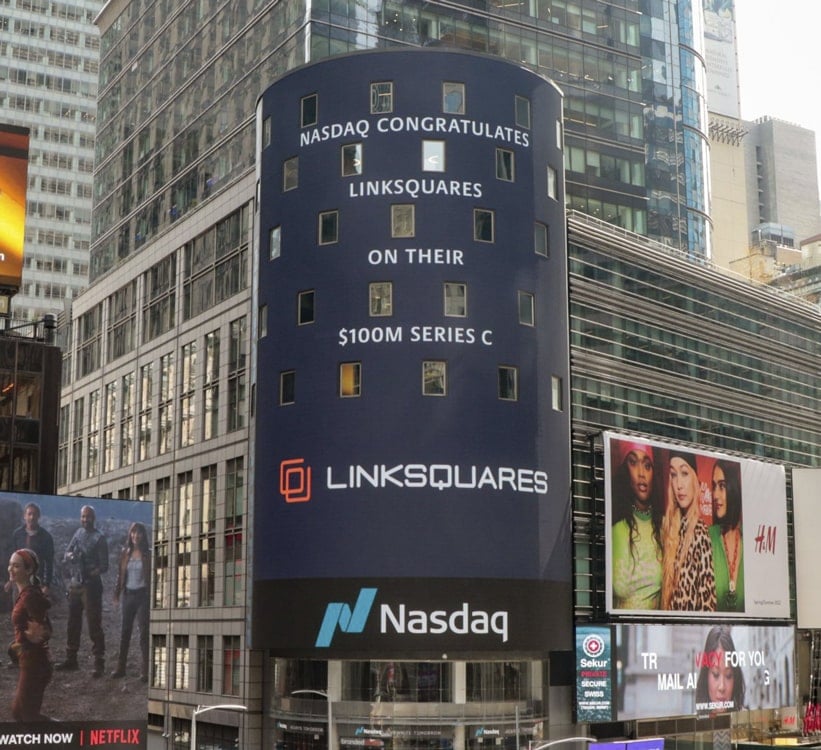 "Your mindset is your reality. Dreamfuel teaches you to control both. LinkSquares broke every record in Q4 2020, best quarter, best month, top rep performances, etc. This was the first quarter we invested in mindset coaching with Dreamfuel. Everything we achieved, we visualized 3 months prior."
300%

growth in 18 months

$140 million

capital raised

30%

increase in AE retention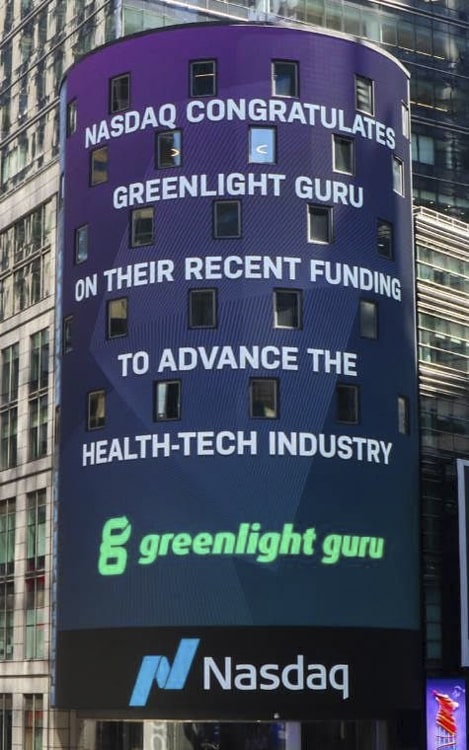 "The decision to bring in Dreamfuel to work with our sales team was one of the most impactful decisions we ever made. Dreamfuel helped us transition our culture from mediocrity to elite."
9

record quarters in a row

+250%

average close rate increase

44%

increase in average AE bookings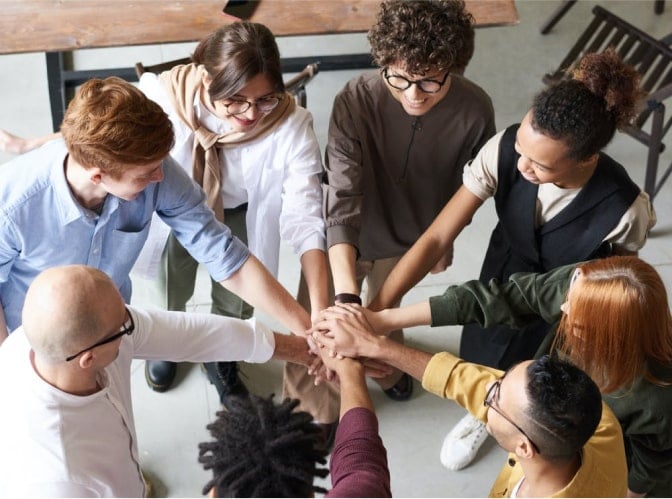 "Dreamfuel taught us how to harness the power of our minds to visualize success and gave us techniques to manage the stresses of selling in a remote environment. As a result, we have an engaged team, all rowing in the same direction towards the same goals."
| | |
| --- | --- |
| Before Dreamfuel | After Dreamfuel |
| Diminished focus | Increased close rate |
| Poor outlook | Improved attitude and outlook |
| Lack of belief in goals | Embracing challenges |
| Reduced employee engagement | Engaged salesforce |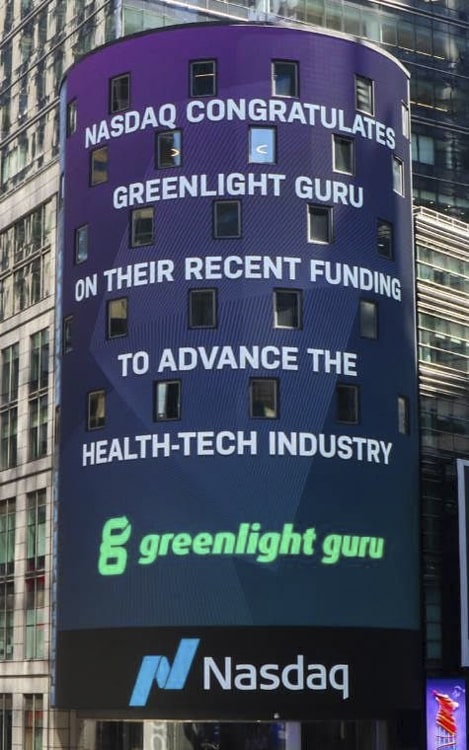 "What does unstoppable energy look like? What does a billion dollar mindset look like? And what would it mean if you could hold that mindset and that energy in all situations? What would that be worth? That's mindset coaching, and that's what Dreamfuel has taught me how to do."
9

record quarters in a row

+250%

average close rate increase

44%

increase in average AE bookings
Mindset coaching helps sales teams thrive:
= 768 ? !$event.detail.playing : true">
Teams before Dreamfuel:
Rollercoaster of emotions
Teams on Dreamfuel:
5x Productivity with flow state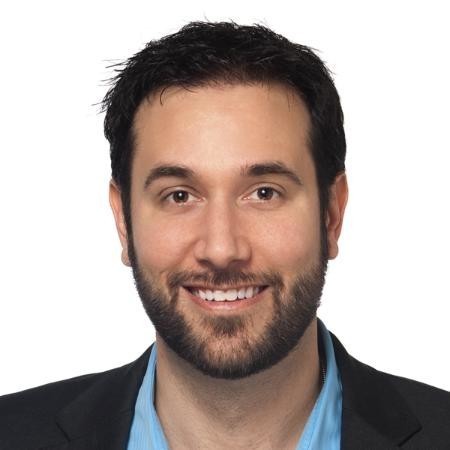 Don't just achieve your goals. Fuel your future.
Whether you are a team of 1 or 1,000, we'll teach you to consistently achieve elite performance and thrive under pressure.
Fuel Your Elite Performance
In Just 15 Minutes A Day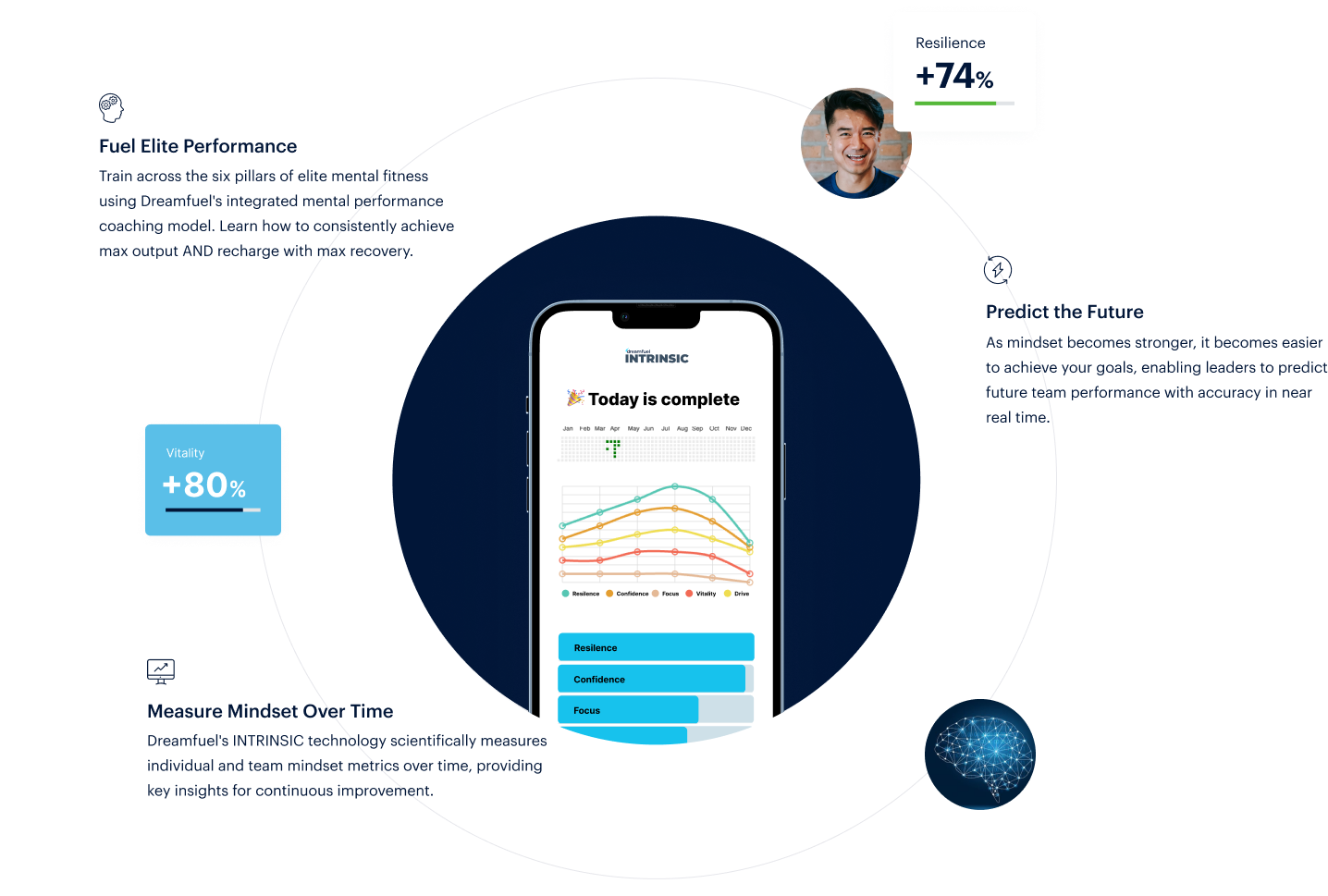 Fuel Elite Performance
Train across the six pillars of elite mental fitness using Dreamfuel's integrated mental performance coaching model. Learn how to consistently achieve max output AND recharge with max recovery.
Predict the Future
As mindset becomes stronger, it becomes easier to achieve your goals, enabling leaders to predict future team performance with accuracy in near real time.
Measure Mindset Over Time
Dreamfuel's INTRINSIC technology scientifically measures individual and team mindset metrics over time, providing key insights for continuous improvement.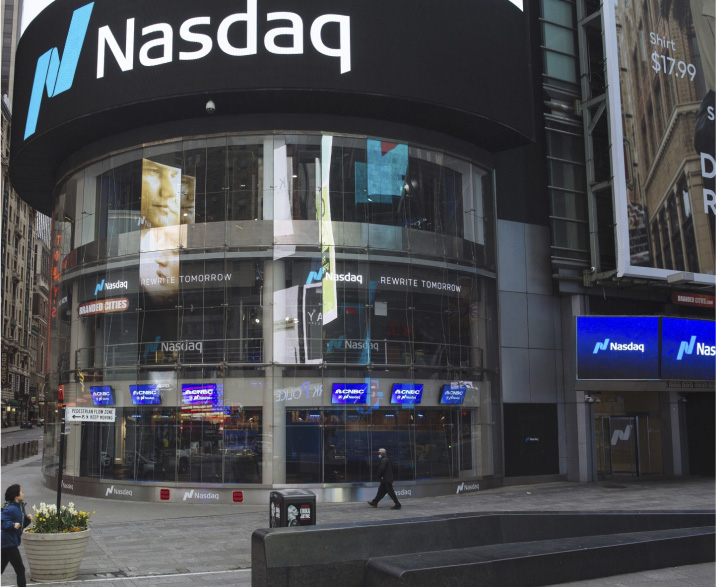 The ROI for Mental Performance Training
If your team's book of business grew by an extra 1% next quarter, what would that be worth...? Better yet, make it 10%.
The most successful people know that business starts in the mind. We teach teams to consistently access flow state and actively visualize success. This improves confidence, focus, and discipline – which leads to increased performance.
Sales teams powered by Dreamfuel grow 44% faster.
300%
Company growth
Teams hit critical milestones faster and more efficiently when all teams and visions are aligned.
44%
Sales increase
Average quarterly increase per sales rep with mental performance training.
+30%
Employee retention
Individuals are able to achieve their goals faster, which leads to greater job satisfaction & performance.
+20%
Employee engagement
Companies thrive when employee engagement & retention increases.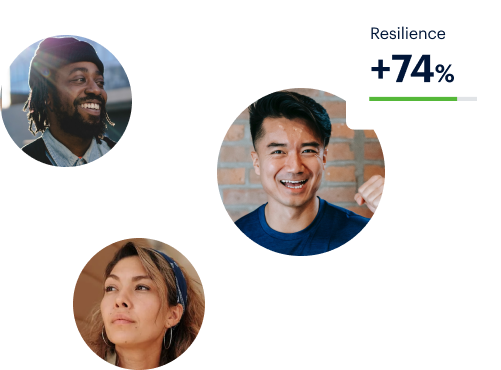 Fuel your elite performance, thrive under pressure.