How it works
Accelerate your performance,
win every day
Cutting edge marketing, sales, and product strategies matter. But those strategies have to be executed by a team of imperfect humans, with hopes, fears, and dreams. Dreamfuel shows you how to accelerate your performance when every move matters.
Top performers know mindset coaching matters
As pressure increases and the stakes get higher, team members are more likely to ruminate on fears and "what ifs?" All high performers will inevitably hit a performance ceiling and that ceiling is their mindset.
95% of mindset is constrained by the subconscious mind.
Dreamfuel's neuroscience-based coaching platform helps high achievers eliminate the 'head trash' and align their physiology, emotions, feelings, thoughts, and behaviors so they can supercharge their performance.
As seen on: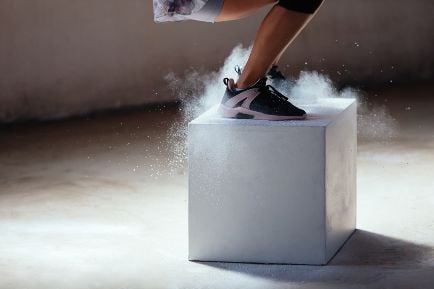 We help individuals and teams to:
Build a bigger book of business - faster - by replacing mindsets of scarcity with mindsets of abundance.
Perform at a higher level and boost productivity by reframing pressure and visualizing success every step of the way.
Increase close rates by improving discipline, drive and focus.
Cultivate more confidence and accelerate performance to create winning teams.
Rest and recover like a professional athlete so you can keep scaling your mountains.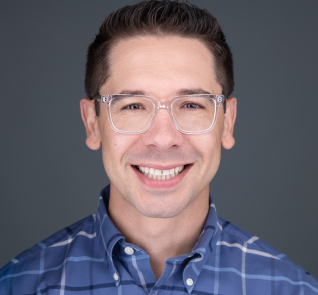 The B2B World is Riddled with Pressure
Discover how Dreamfuel's mindset and mindfulness coaching programs can help you and your team accelerate performance, thrive under pressure, and set new records.
How it Works
Establish Your Mindset Baseline
Engage in Bi-Weekly Group Sessions
Measure and Optimize Mindset Over Time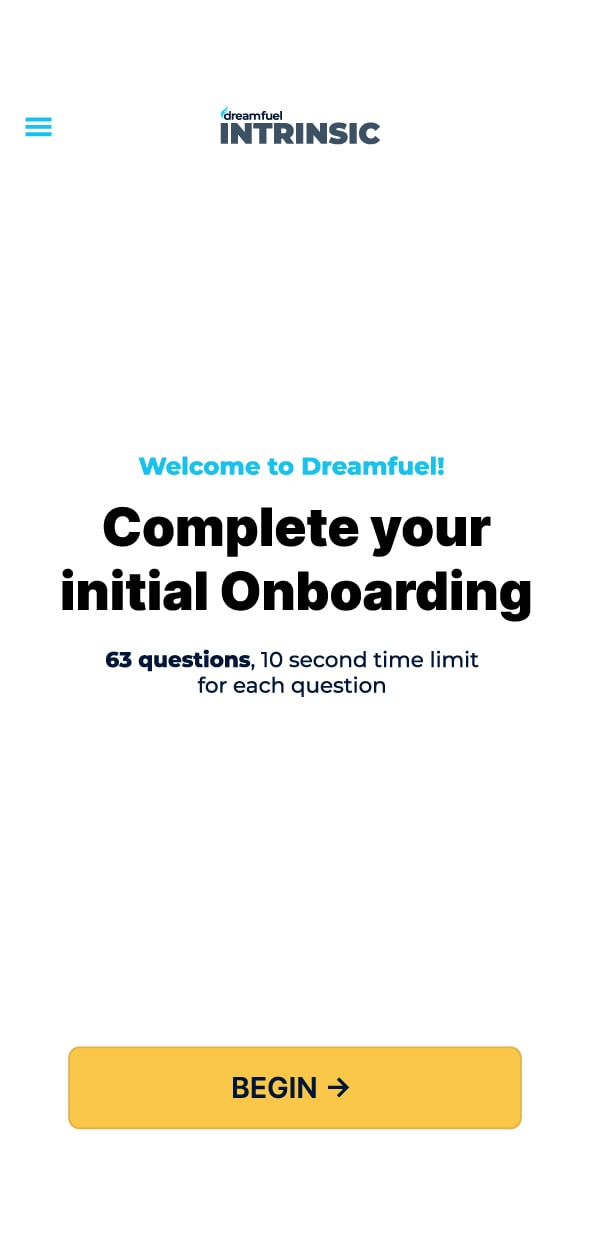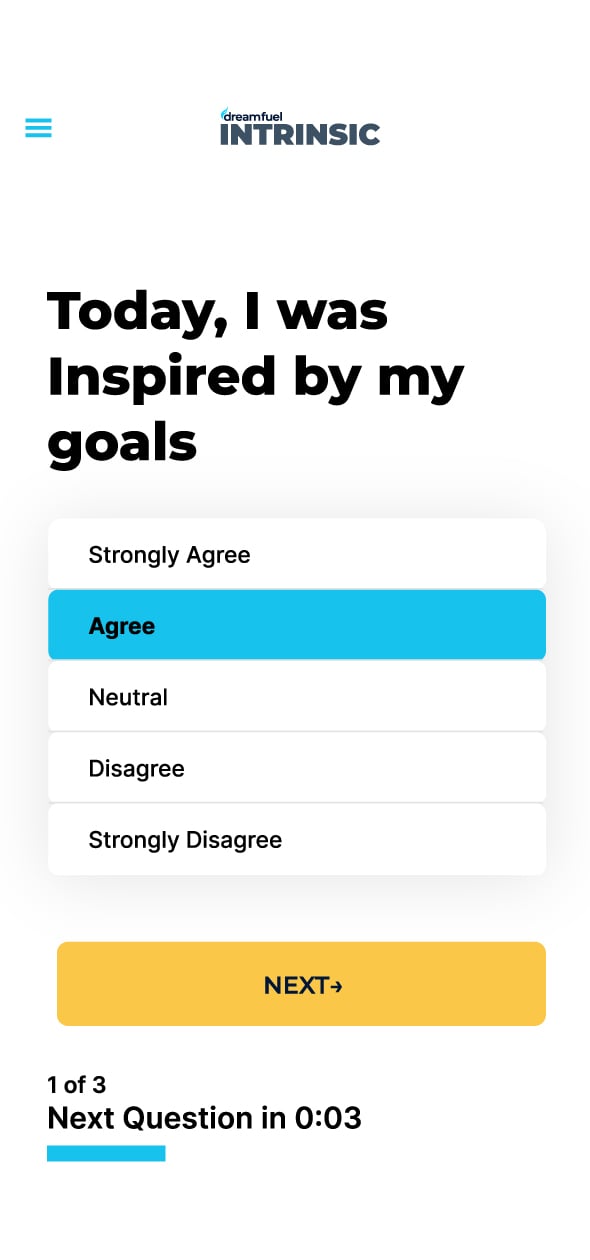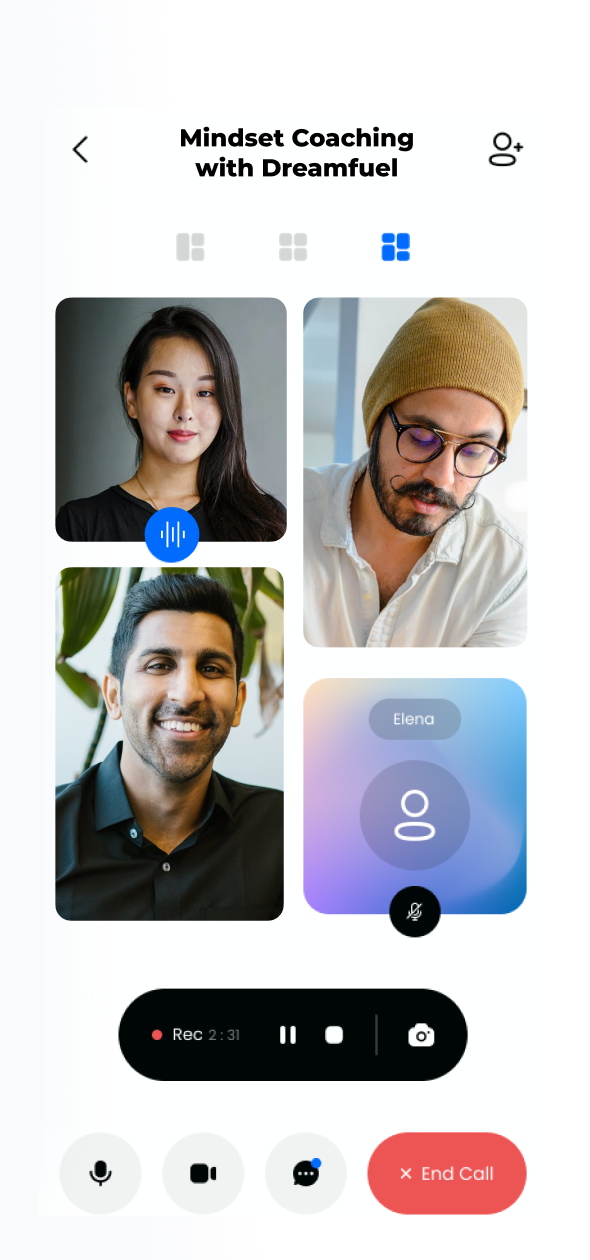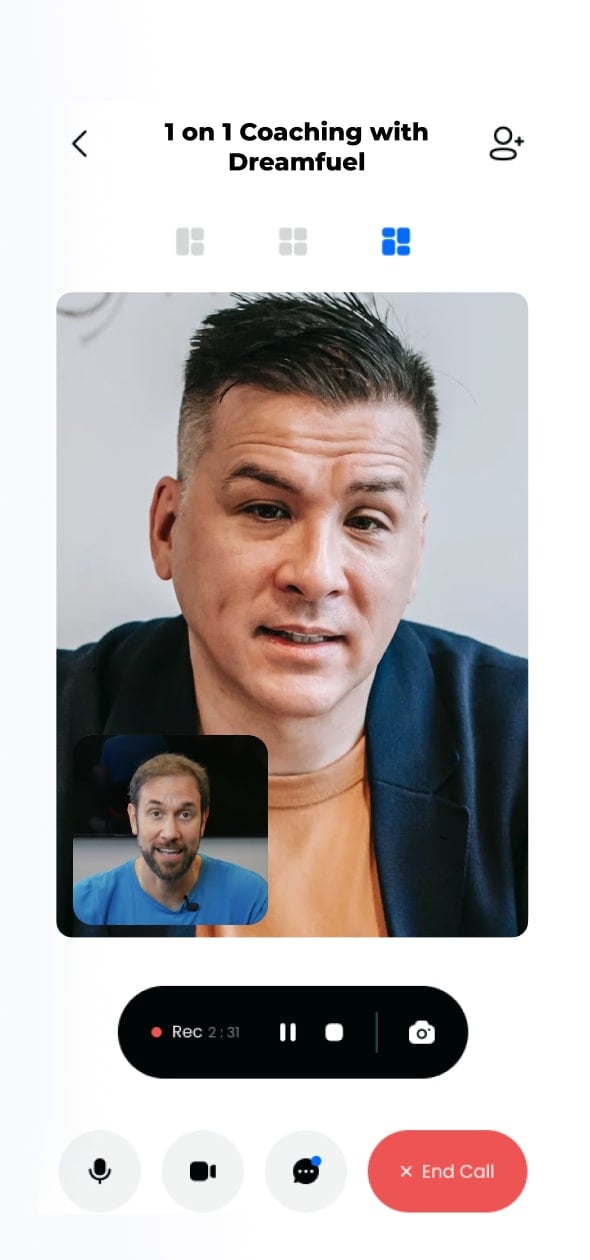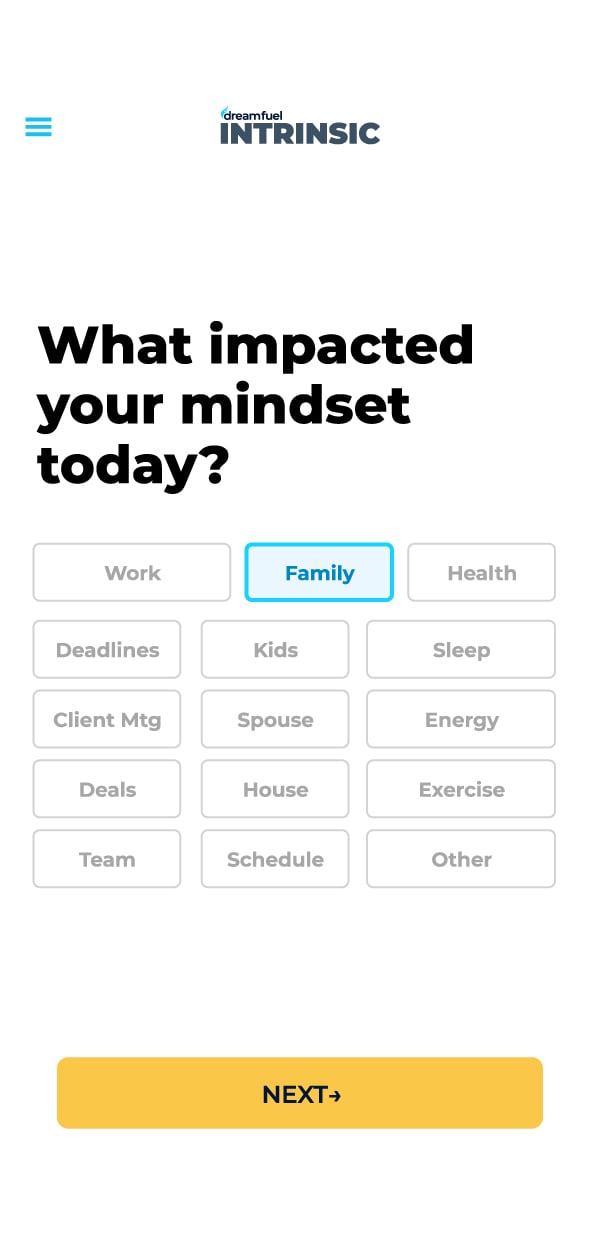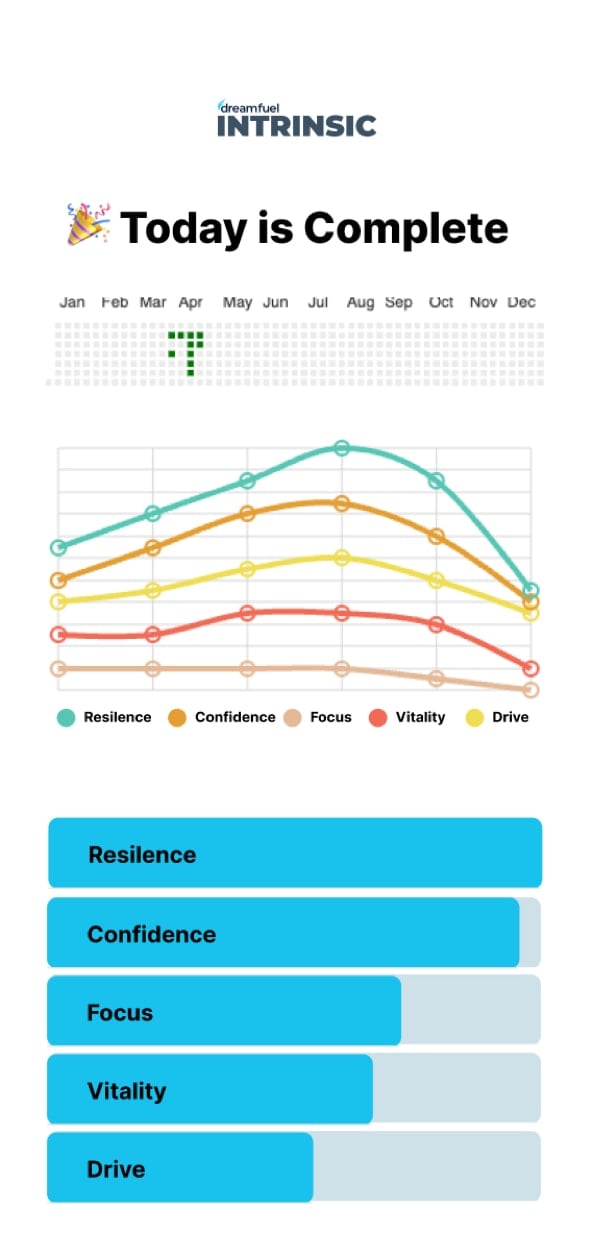 Train on the Six Pillars of Mindset
You optimize everything else in life.
What about your mindset?
Confidence & Resilience

Overcome symptoms like: Feeling overly pessimistic, imposter syndrome, perfectionism, need for approval, limiting beliefs, habitual fears, working with triggers, and anger.

Learn how to:
Be your best self -- Rewire the mind for success. Gain an overview of how "head trash" and limiting beliefs are created and neuroscience-based techniques to overwrite them.

Cultivate real confidence -- Success is first seen in the mind, and then as a result of our actions. You'll learn to incorporate visualization techniques used by executives and world-class athletes to crush any meeting or goal.

How to weather anything business (or life) can throw at you -- Mental toughness doesn't need to be so tough. Experience simple and effective strategies to bounce back - almost immediately - from any setback.

How to release all that triggers you -- Triggers sabotage success. Access simple methods to permanently calm temperamental networks in the mind.

Vitality

Focus, Drive & Discipline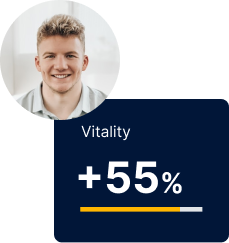 Get Started with Dreamfuel
Greenlight case study
Greenlight Guru's sales team increased their average sales performance by 44% in just two quarters. This delivered the predictability executive leaders needed to confidently forecast growth.
What clients have to say:
Hypergrowth powered by Dreamfuel: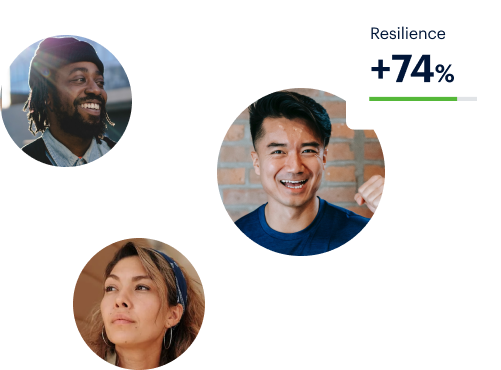 Fuel your elite performance, thrive under pressure.