For Teams
Sales teams powered by Dreamfuel
grow up to 44% faster
yes… it's like Wendy from Billions
Help your team
win more

, without the burnout
If you're reading this, it means you probably already have an amazing team full of high performers, but yet, you know they are capable of more. We help hyper-growth teams and their leaders to supercharge their mindset – and their physiology – so they can perform more consistently in the midst of daily challenges.
The end result?
Crushing quotas. Record months. A cohesive, energized workforce.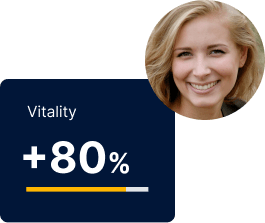 Hypergrowth companies fueled by Dreamfuel:





How Dreamfuel helps sales leaders thrive under pressure:
= 768 ? !$event.detail.playing : true">
Who we train:
Mindset coaching turns B Players into A Players, and A Players into elite performers.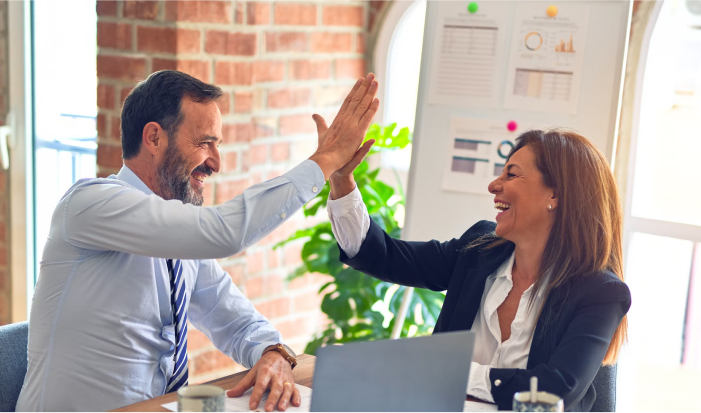 Revenue Focused Teams
Sales, Marketing & Customer Success:
What if you could increase your sales performance by 1% in one quarter? Or what about 10%? What would that be worth? Most team engagements begin with revenue-focused teams because mental performance coaching boosts the bottom line.
When sales and customer-facing teams learn to thrive in challenging environments by rewiring their mindset, they become more focused, disciplined, motivated, resilient, and energized.
This leads to: Higher close rates (+46%), increased sales productivity (+44%), more engaged employees (+20%), and reductions in turnover (-30%).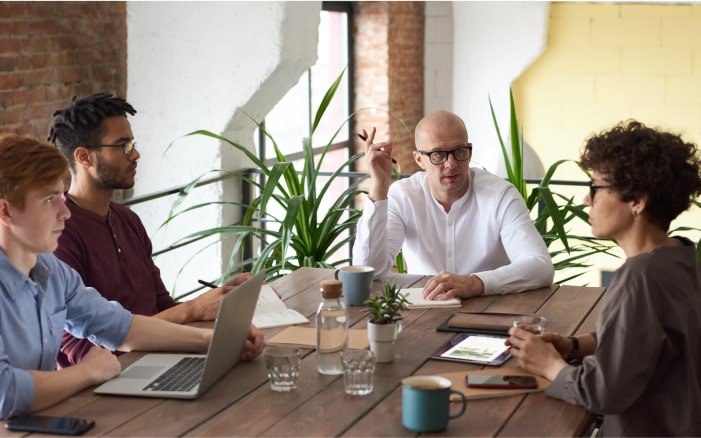 Leadership & Strategy Teams
CEOs, CROs, CFOs, CMOs, CTOs & VPs:
Dreamfuel offers both group coaching and 1 on 1 coaching for leadership teams. Companies working with Dreamfuel see the best results when leaders experience 1 on 1 coaching for themselves, in tandem with group coaching for their respective teams.
This leads to: More effective leaders, improvements in company & team performance, aligned company goals, and an energized company culture.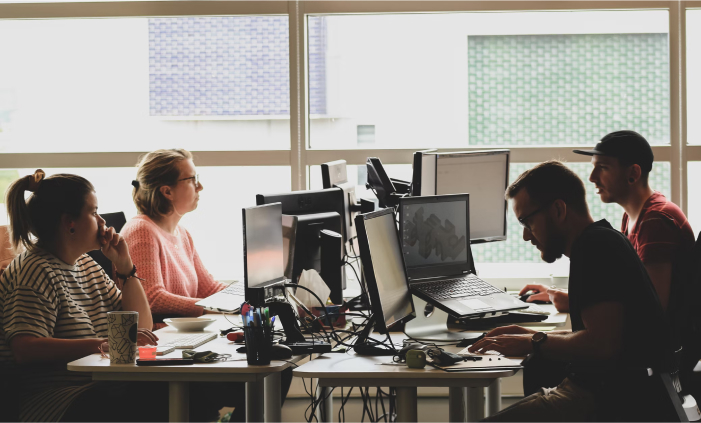 Operational Teams
IT, Operations & HR:
When teams and leaders across an entire organization are bought into mindset training, it transforms the company culture, boosts employee engagement across all teams, enhances cross-department collaboration, and elevates productivity. Mindset training also serves as an excellent recruitment and retention tool.
This leads to: A thriving workforce that achieves their goals faster, and with more ease.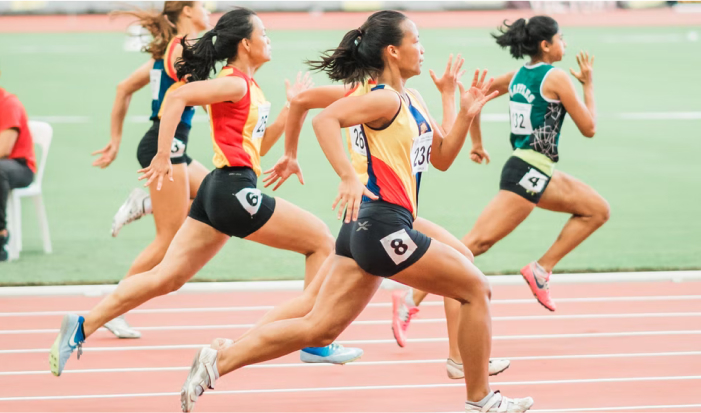 Athletic Teams
If you have trained all you can, but know you're capable of more, it's time to look at your mindset.
Athletes win more with Dreamfuel when they engage the subconscious mind so it works for them and not against them. Our team of athletic coaches work with athletes and athletic trainers at the collegiate, professional and semi-professional levels.
Athletes who engage in Dreamfuel's mental performance techniques report: decreased performance anxiety, being calmer under pressure, exceeding their goals and enhancing their rest and recovery.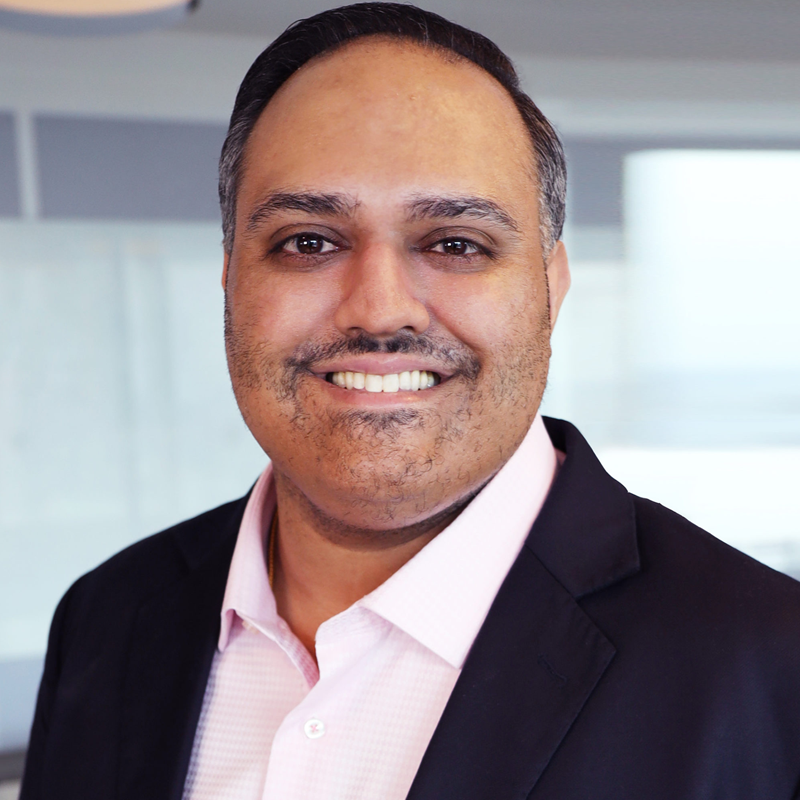 Fuel Your Team Performance, Thrive Under Pressure
Services offered: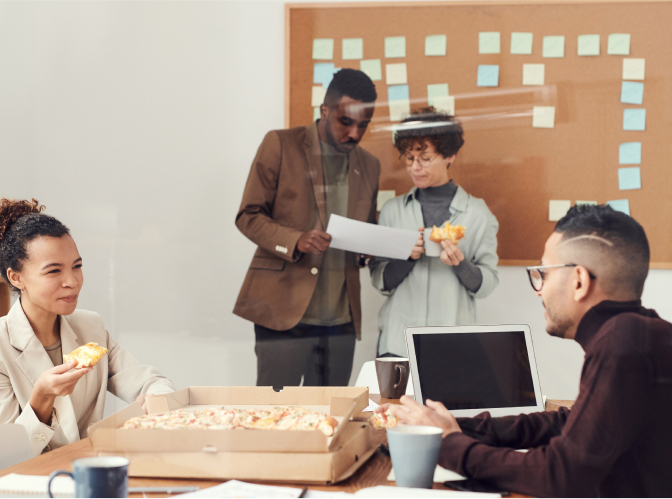 Lunch & Learns
All team engagements begin with a Lunch & Learn.
Dreamfuel Lunch & Learns are a great primer to the mindset and mindfulness techniques that Dreamfuel uses to fuel high growth teams.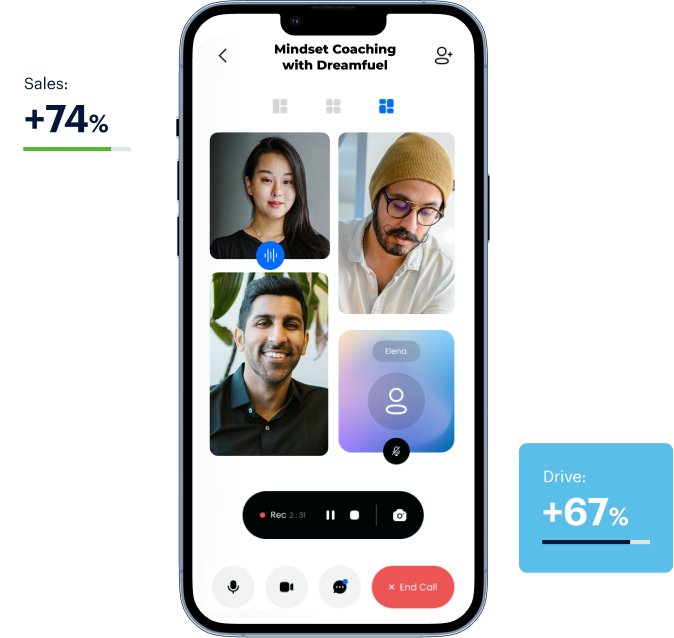 Team Mindset Coaching
Working with teams is at the core of what we do. Dreamfuel's team mindset coaching sessions are typically offered on a bi-weekly basis over Zoom and are a fun and interactive way to enhance collaboration, deepen learning and drive team coherence.
All team engagements also include:
52 guided mental fitness exercises & corresponding videos that instruct on topics across the six pillars of elite mental performance
Dreamfuel's INTRINSIC technology platform that helps your team track & optimize their mindset over time
An interactive training hub & corresponding Dreamfuel Playbook
An online community of like-minded individuals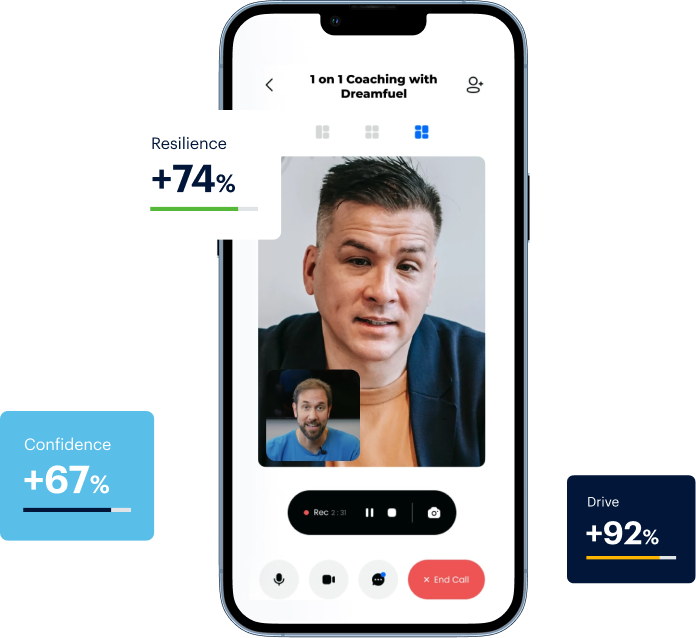 1 on 1 Coaching for Leaders
Looking to embed mindset into your company culture? The most effective teams implement 1 on 1 coaching for its leaders, in addition to team coaching. This blend of group and individual coaching helps leaders perform at their best so they can help their teams perform at theirs.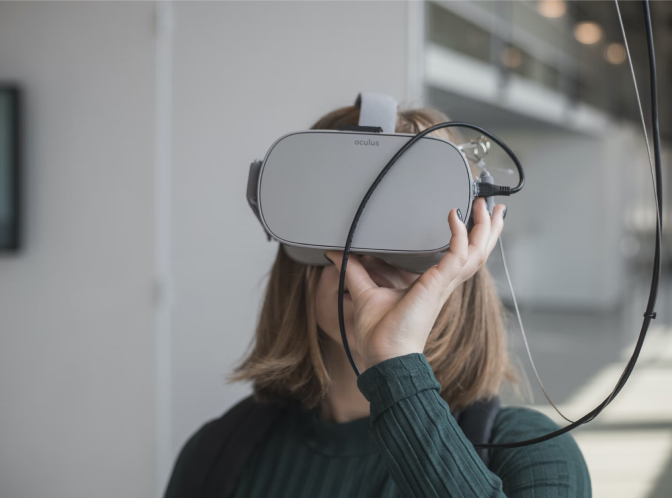 Monthly & Quarterly Visualizations
Want to energize your whole team with a glimpse of what it will feel like when your company's vision is accomplished? Dreamfuel's guided visualizations do just that. Team visualizations are highly effective for quarterly kickoffs and any time belief is waning.
Ways to Engage
Fuel your team's performance
| | Good | Better | Best |
| --- | --- | --- | --- |
| Bi-weekly group coaching | Sales teams | Sales & customer facing teams | All teams |
| Quarterly visualizations | Sales teams | Sales & customer facing teams | All teams |
| Monthly or Bi-Weekly 1 on 1 coaching | Sales leaders | Sales leaders + executive team | All leaders |
| 53 mental fitness techniques that correspond with the six pillars of elite performance | | | |
| INTRINSIC Mental Performance Platform that tracks & measures mindset over time | | | |
| Interactive training hub & corresponding Dreamfuel Playbook | | | |
| Online community of like minded individuals | | | |
Teams powered by Dreamfuel consistently
break

through their own limitations
"Your mindset is your reality"
Your mindset is your reality. Dreamfuel teaches you to control both. LinkSquares broke every record in Q4 2020, best quarter, best month, top rep performances, etc. This was the first quarter we invested in mindset coaching with Dreamfuel. Everything we achieved, we visualized 3 months prior.
"Balance is key."
Kevin worked with me to strengthen my skills as a high performing salesperson. He helped me understand how to properly train and exercise the most important muscle in your body... YOUR MIND! Mindset coaching helped me not only land the largest contract in our company's history and achieve multiple quota-busting months after that, but also helped me adjust to becoming a father. Balance is key when practicing mindfulness.
"I finally feel like I'm playing offense more than defense."
Working with Dreamfuel has been one of the more impactful things that I've done for my personal and professional life. The exercises that we worked on have helped me to be more intentional with my life, energy, and time. I finally feel like I'm playing offense more than defense.
How mindset coaching helps sales teams thrive:
When sales and customer-facing teams hit a slump, it is usually due to an anxious mindset and elevated fuels of failure (cortisol and adrenaline). Focus decreases, confidence lowers, and energy plummets.
This may look like:
Fear of asking hard questions that may cause discomfort
Difficulty with negotiation and closing phases of the sales cycle
Overall lack of energy to get deals to the finish line.
We teach sales and customer-facing teams to stay focused, determined, and resilient in the face of adversity by harnessing the fuels of performance (Serotonin, Dopamine, GABA, Anandamide, Oxytocin, Endorphins, DHEA to name a few).
Sales teams learn to:
Visualize success before key sales calls
Maintain a relaxed and alert state of mind under pressure
Train their brains to get into Flow State to maximize creativity
Meet Your Coaches
Dreamfuel's team of world-class coaches help you enhance your performance using neuroscience and technology.
Founder & CEO, Executive Coach

Kevin knows pressure, and he knows performance.

He's been a co-founder of three high-growth startups, and has made Inc. 500's list of the fastest growing companies in the country three times.

During these challenging experiences "in the trenches" Kevin decided to get his masters in neuroscience, and develop mindset programs for teams and individuals at high-growth companies. The same programs he teaches at Dreamfuel today.

To date, Kevin has coached over 1000 leaders, salespeople, and other high achievers on how to cultivate and maintain a high-performance mindset.

Co-founder, Performance Coach

Elite performers need an elite mindset.

Anna has performed at the highest levels of competition as a professional athlete and an 8-time All American in college.

During these experiences Anna cultivated the mental skills to perform at the top of her game when adversity and pressure are highest. Her mindset was further bolstered and reinforced by her studies in neuroscience at the University of Notre Dame.

Anna coaches high performers in the fields of athletics and business.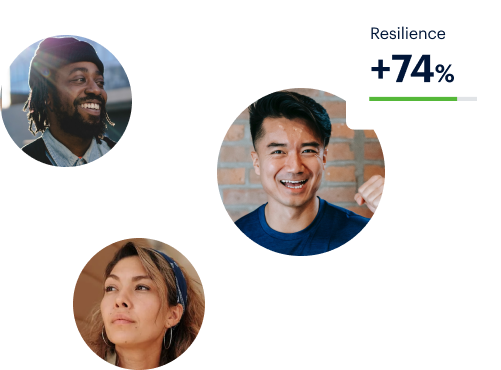 Ready to fuel your team's performance?